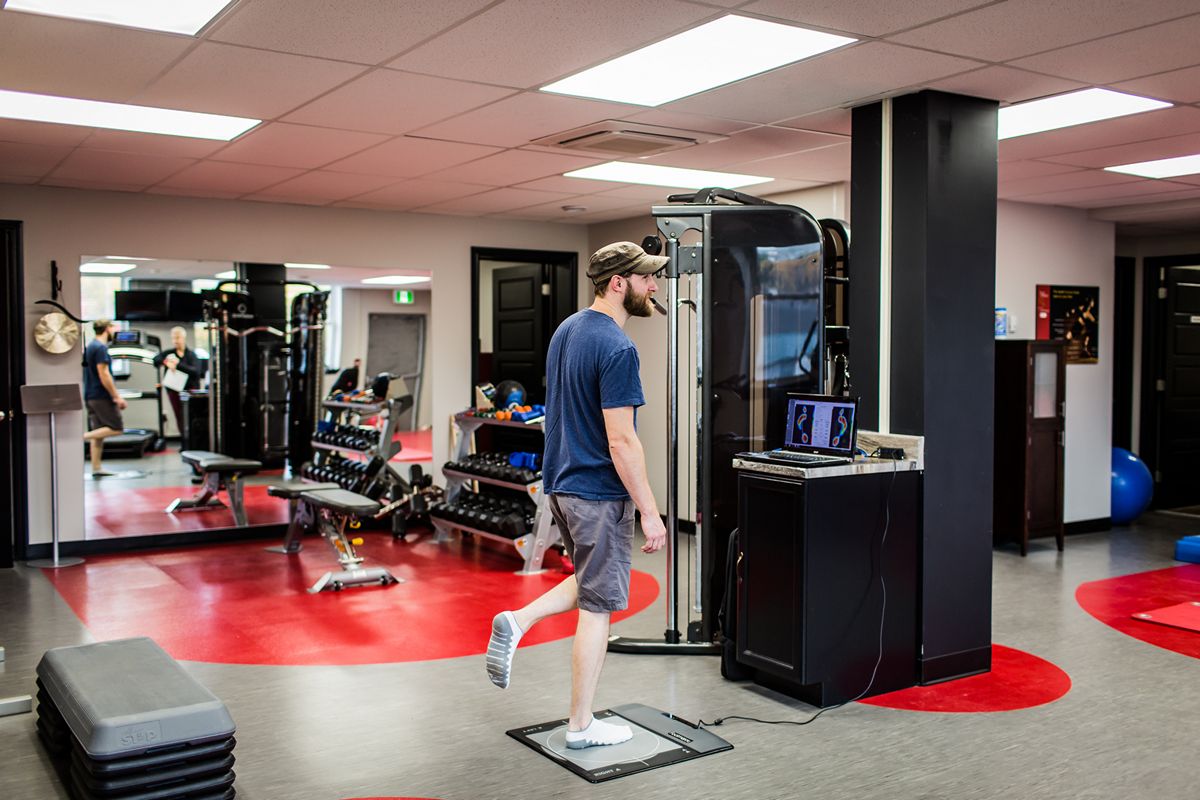 Our Corner Brook Physiotherapy department operates within in the largest network of Physiotherapists in the region.  As part of a larger group of Physiotherapists we offer a collaborative model of care so that patients can get the best approach possible, which really means patients get better faster. At our Corner Brook clinic patients also experience a true multi-disciplinary health team approach where scientific evidence drives the delivery of service. Additionally, our Corner Brook clinic covers a wide range of Physiotherapy services specific to injuries in the spine and extremities and through the ages from the very young all the way up to seniors and arthritis care. Our five Physiotherapists each have an area of practice focus in order to maintain the highest level of patient care for every condition. The entire team is well known to be knowledgeable and effective with a focus on gaining results for patients. Not surprising to us, our patients report that they get the most comprehensive assessments and rehabilitation programs they have experienced. We do go the extra mile for our clients in the Corner Brook and surrounding areas by focusing on the individual, and design programs to guide each patient towards their personal goals and overall better quality of life. For some it's to walk again while for others it is to compete at national competitions. Our collaboration among the regions largest network of Physiotherapy staff sets us apart to offer the highest standard of quality care, and the most technologically advanced treatments available for the relief of pain and injury symptoms.
Our administrative team are part of the bigger picture as we believe treatment starts with a smiling face at the door all the way to having convenient direct billing, appointment text or email reminders and hassle-free payment. We do care about the full experience and strive for excellence in every department.
In the community we are proud to support local sports by providing Sports Physiotherapy services to the Corner Brook Royals and Grenfell Warriors along with various school level sports and National Competitions. We are proud of all our Physiotherapists in Corner Brook as they have many years of experience in rehabilitation, and dedicate countless hours to post-graduate education to ensure we provide the best of what is available in all aspects of Orthopaedic Physiotherapy.