Schedule Appointment Online
Quickly and conveniently schedule and appointment using our online service.
Health & Performance Center - Corner Brook
The Health and Performance Center in Corner Brook is a wellness clinic focused on providing the most effective, diverse range of healthcare and rehabilitation in Western Newfoundland. We have a network of clinics throughout the West Coast, employing highly trained Physiotherapists, Massage Therapists, Kinesiologists, Chiropractors and Dietitians. Our professionals collaborate to accommodate each client's needs and facilitate the improvement of quality of life with customized programs. Our team strives to implement the most technologically advanced treatments for client health care through continuous education of clinical skills, treatment techniques and exercise programs. Our professionals have experience dealing with a diverse range of conditions. We will build unique rehabilitative programs for any individual or illness, whether it be a sport injury, heart disease or arthritis. Our goal is to provide our client's with the most effective, holistic methods to manage their pain and enable their recovery towards an ideal state of health.
Services we offer
Health and Performance Corner Brook provide real solutions for injury. Offering a variety of health services, all professionally designed to get you back to doing what you love to do.
Click bullet navigation or swipe left/right for more services.
Corner Brook Staff
Health and Performance Medical Centre is proud of its talented, professional staff and the work they do on a daily basis. see below for information on our greatest asset – our people.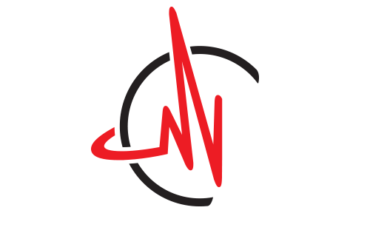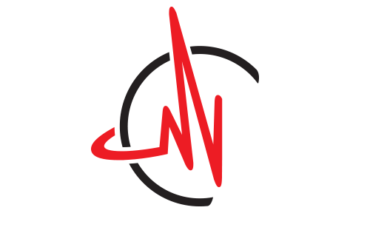 Brad Seftel
Massage Therapist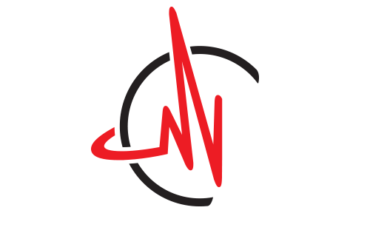 Steven Kelly
Chiropractor
Contact Us
Get in touch with us to set up a consultation or schedule and appointment.
Address:

4 Grenfell Drive, Corner Brook, NL, A2H 0J6
Phone:

(709) 632-2266
(709) 632-2239 - Fax
Email:
Follow us: