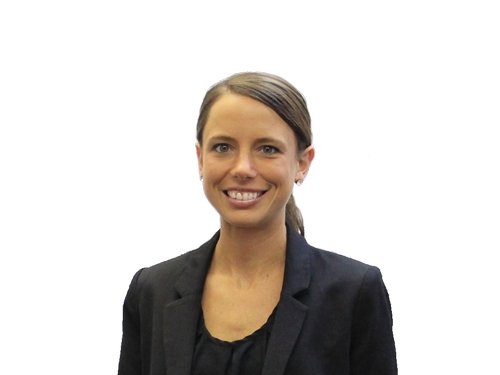 Dr. Kayla Wells was born and raised in Corner Brook. She obtained an Honours degree in Kinesiology from Memorial University of Newfoundland in 2009 before moving to Toronto where she completed a four year program at the Canadian Memorial Chiropractic College (CMCC). She also received a certificate in Contemporary Medical Acupuncture from McMaster University in 2013.
She is an evidence-based therapeutic practitioner and keeps up to date with current research to ensure her patients receive optimal care. She has experience treating a wide range of musculoskeletal disorders, including Motor Vehicle Accident and Worker's Compensation. She is very interested in treating athletic injuries, as well as pre and post natal care. She and four of her colleagues recently published a manuscript in the June edition of the Journal of the Canadian Chiropractic Association (JCCA) that focused on Chiropractic treatment for pregnant patients.
Dr. Wells welcomes patients of all ages and realms of life. She offers treatments that consist of manipulations and/or mobilizations of the spine or extremities, Myofascial Release Therapy (MRT), Acupuncture, nutritional advice, and an active rehabilitation program.
Dr. Wells strongly believes in practicing an active, healthy lifestyle. She enjoys spending recreational time outdoors, running, hiking and downhill skiing.