Schedule Appointment Online
Quickly and conveniently schedule and appointment using our online service.
Health & Performance Center - Deer Lake
Deer Lake Physiotherapy is a multifaceted division of Health and Performance Centre on the west coast of Newfoundland. We serve clients in the immediate and surrounding areas, as well as communities on the Great Northern Peninsula. Our Physiotherapists, Massage Therapists, Occupational Therapists and Chiropractors have the strategies and knowledge to ensure you get a thorough screening and individualized treatment. They take into account your entire well-being; analyze your physical and mental health so they may prescribe the best recovery program for your needs. Our team is trained in anatomy and musculoskeletal systems and they collaborate to set reachable goals for a client's optimal recovery. We have a relaxed atmosphere and our team offers the care and comfort each client deserves. Our Therapists use their in-depth knowledge of how the body functions to make a plan for your recovery and help you execute it. They will monitor your progress and prescribe at home exercises to prevent further injury.
Services we offer
Health and Performance Deer Lake provides real solutions for injury. Offering a variety of health services, all professionally designed to get you back to doing what you love to do.
Click bullet navigation or swipe left/right for more services.
Deer Lake Staff
Health and Performance Medical Centre is proud of its talented, professional staff and the work they do on a daily basis. see below for information on our greatest asset – our people.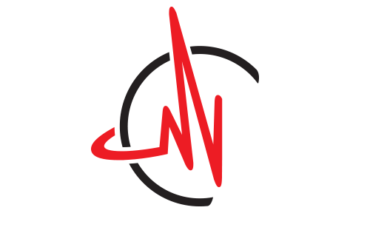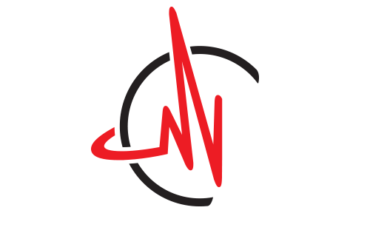 Steven Kelly
Chiropractor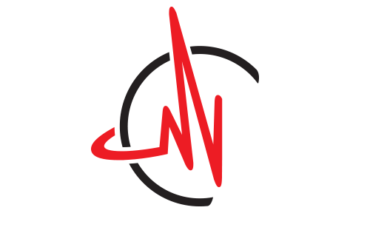 Jaime Peddle
Office Adminstrator
Contact Us
Get in touch with us to set up a consultation or schedule and appointment.
Address:

12 Pennell's Lane
Phone:

(709) 635-2046
(709) 635-2157 - Fax
Follow us: